WHY SHOULD I CHOOSE IRON FUNDING?
Iron Funding is the leading equipment financing company owning a large portfolio of satisfied clients. Unlike others, we work with our clients to understand their needs and budget. We propose the best customized financing options.
WE GUARANTEE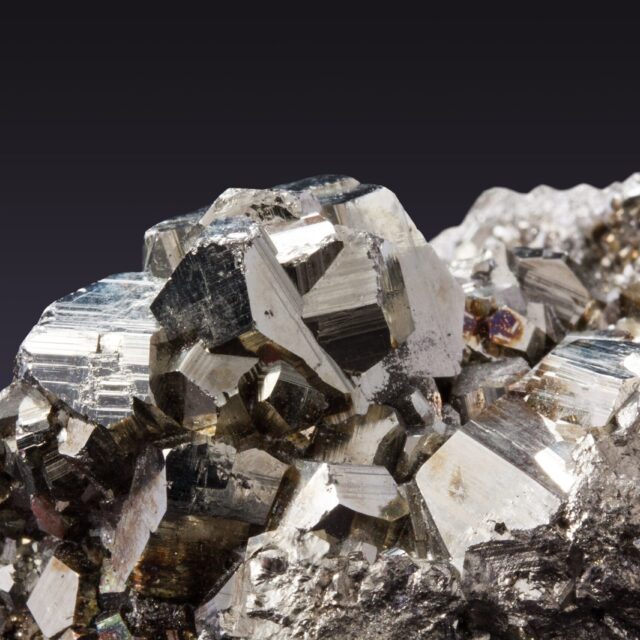 No. You will be required to pay the regular loan payments, which remains unaffected by the changing interest rates or inflation. You can budget your cash flow more efficiently. With the rise in inflation, the overall cost of your equipment goes down since it is on fixed value basis.
All loan payments are considered an allowable business expense, which means your business is allowed to write off the whole payment (principal and interest).
A loan agreement is a contract between you and the loan company, allowing you to have/use the equipment while making payments. Once the payments reach the total owed, you obtain ownership of the equipment.
In most loan agreement, you simply make monthly payments until the equipment price is met.
Upon receipt of your loan request, the processing of your application will begin immediately. Once we have obtained all required information, our representative will advise you of our financing decision. 99% of our loan programs are application only for all credit types. We ask you 7 simple questions over the phone and offer a decision and terms within 3-4 hours. (Some cases may require more time).
Iron Funding allows you to finance all types of construction equipment, which includes:
Cranes
Compactors
Crawlers
Dozers
Dump Trucks
Excavators
Drilling Equipment
Lifts
Other Equipment
Zero! Almost every equipment finance company will charge you an upfront fee or deposit. We at Iron Funding will never charge you a single cent!